Dodge Colt Parts Catalog
Dodge Colt Parts For Sale:
We are currently working on creating a parts directory where both private sellers and businesses can list both new and used Dodge Colt parts and accessories for sale.
In the time being you can search for Dodge Colt Parts on eBay.
Or you can use SearchTempest.com to search all of Craigslist.
Be sure also to check our Resources page for links to third party aftermarket parts sellers that offer new and used Dodge Colt parts.
If you have any specific parts you would like to list here please contact us directly or use the List Your Dodge Colt page and note in the comments you are selling parts only.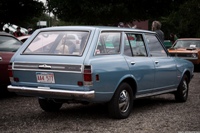 Wagon Parts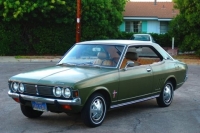 Coupe Parts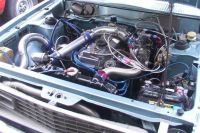 Engine / Motor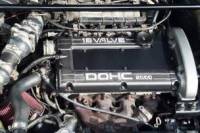 GT & GTS Parts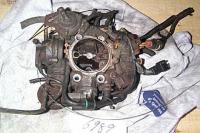 Used OEM Parts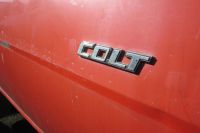 Exterior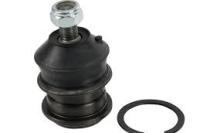 Suspension Upgrades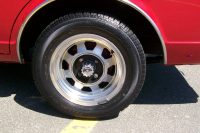 Wheels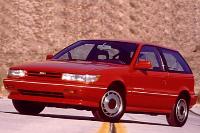 Hatchback Parts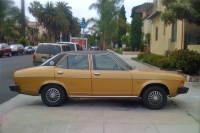 Sedan Parts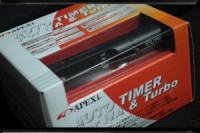 Turbo Parts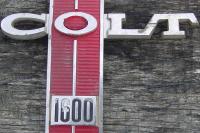 Restoration Parts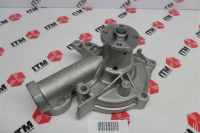 Aftermarket Parts
Interior / Trim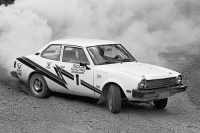 Rally Parts
Seats